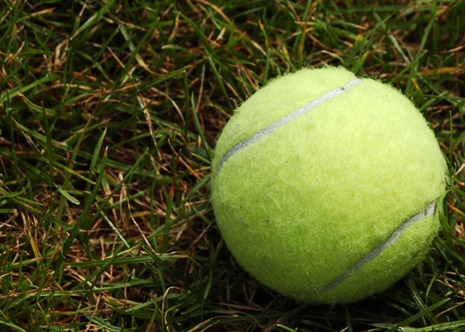 This year Wimbledon has seen its fair share of drama, Venus Williams and Roger Federer defeated in the quarterfinals and Venus and Serena losing the doubles competition in the quarterfinals to Russia's Vera Zvonareva and Elena Vesnina. And on Friday to the great dismay of  David Beckham, we watched Rafael Nadal take down Andy Murray in three sets. That being said we have been able to witness a fair share of new talent  including Bulgaria's Tsvetana Pironkova and Czech's Tomas Berdych.
Breakfast at Wimbledon:
This year's singles matches between Serena Williams & Vera Zvonareva and Rafael Nadal & Tomas Berdych will be action-packed. I have always wanted to have a Breakfast at Wimbledon party, however I am not a morning person by any stretch of the imagination.
Here are a few of the dishes that I would serve:
English Breakfast Tea
Scones and jam
Eggs Benedict
Scalloped Potatoes
Asparagus
Strawberries and Cream
Mimosas
Cheerio!