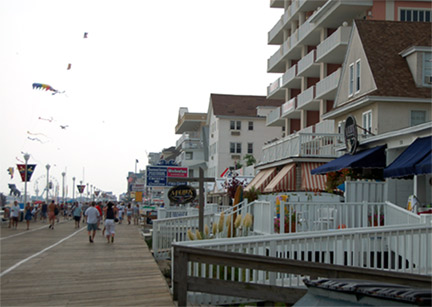 Madras, soft-serve ice cream cones, and the musky smell of salt air brings back fond memories of living at the beach, one of the great rites of prep passage. Not every prep spends a summer at the beach, and a few lucky preps have yet to return, alá Jimmy Buffet, but one thing is for certain, most preps wish they summered at the beach.
The ideal time to live at the beach is the summer after your freshman year of college. Its the last summer of freedom before finding the all-important internship. At this point your parents are just happy you survived, a few months relaxing at the beach can't hurt.
The Digs:
A big beautiful beach house on the ocean is always preferable and great for throwing late night soirées. Wishful thinking, I know. Any local beach shack will do, as long as there is a roof over your head, a lumpy mattress to catch some z's , and a working fridge to store your key lime yogurt.
Want some tips on decorating your beach bungalow? Here is my list of beach house essentials.
The Daily Grind:
The ultimate beach job is working at the umbrella stand, what's better than hanging with your friends at the beach all day? Getting paid to do it. Walking the beach selling telescope photos is a close second. Finally there is waiting tables, sigh! Its not a beach job, but a great way to earn some money and score a few well-cooked meals.
Nightlife:
The beach bar scene is usually out of the question for young preps. The preppy social life revolves around meeting friends at the boardwalk and attending parties at the  lifeguard's house. Its not a bad way to spend the summer. With any luck, you will meet a comely co-ed from a nearby prep school.
With this advice in mind, you are all set for a preptastic summer! ; )