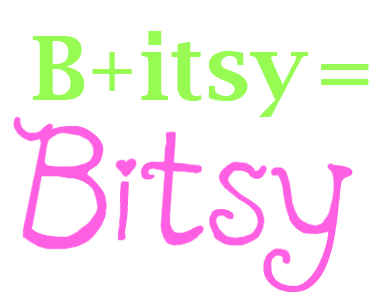 In an ongoing series exploring the hallmarks of preppydom, I have decided to examine the importance of having a preppy nickname. Every true prep has one. Think about the last lacrosse game you attended; did you hear anyone cheering for Blakely or Barbara? No, but how the private school girls shrieked when Biffy and Bunny scored a few goals.
A preppy nickname is the gateway to the preppy life. Once you have one, those magic pink and green doors start opening up everywhere: tailgates, baby showers, Kate Spade Sample Sales, the possibilities are endless!
If you do not have a preppy nickname, you should start using one ASAP. A good guideline for girls to follow is take the first letter of your name (consonants only) and add one of the following suffixes: iffy, itsy, issy, addie, attie, uffy, unny, or ootsy. For example, if your first name is Madison. Take the M and add "addie." Your new preppy nickname is Maddie. Having lowercase i's in you nickname is preferable, you have the option of dotting the i with a heart or a smiley face.
If your name starts with a vowel like the name Elizabeth, use the first consonant from another syllable in the name. For example, Biffy, Bitsy, Bissy, Baddie, Bootsy, Buffy, Bunny, or Bootsy all make great nicknames.