Summer is finally here. Let's head to the beach without a moment's delay.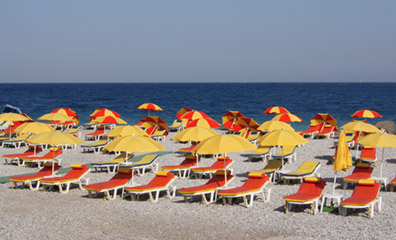 Time to stick your feet in the ocean and taste that salty spray.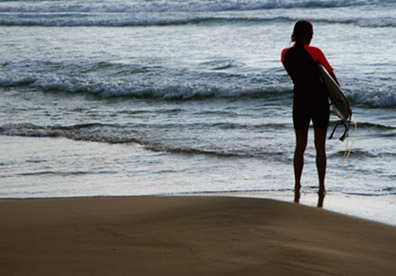 We have been good all year, so now it's time to play.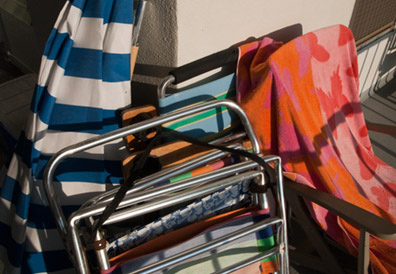 Pass the sunblock and get me a boat drink!
For more beach bum inspired posts check out Packing the Beach Bag and Living at the Beach: A Prep Rite of Passage.